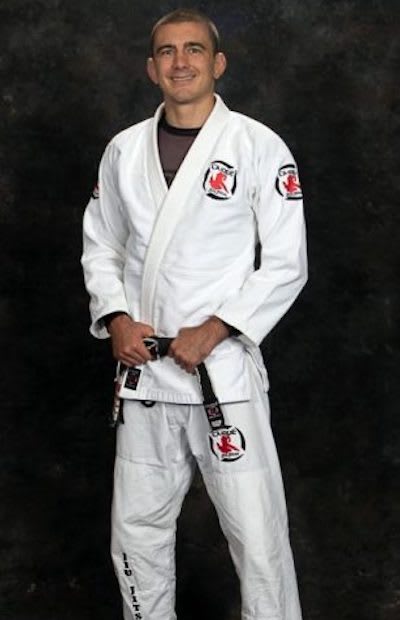 PROF PEDRO ELIAS
Prof. Pedro Elias has been training Jiu-Jitsu since childhood. When he moved to the US at 12 years old he began taking his dad's adult class. This allowed him to compete with adults and teach jiu-jitsu at 13 years of age. He has now been teaching kids for over 20 years! Prof. Pedro has trained with many legends of our art. He credits his jiu-jitsu to his father's teachings and Master Rickson's teachings as well.
"When I was about 13 I really wanted to get good at jiu-jitsu so my dad started teaching me privates. I remember we would just do the same move over and over, and it would work in sparring right away. That is where learned that through repetition you can master anything"
Prof. Pedro Elias is Master Rickson's partner on his revolutionary instructional series. The Self Defense Unit!