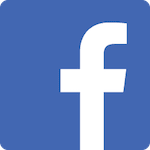 Highly recommend kids BJJ class. The program focuses on BJJ fundamentals and technique but also applies BJJ to life scenarios like bullying or tough situations where defense is needed. Kids are trained in using their voice and confidence before engaging in fights. I really appreciate the attention to detail and discipline Caique gives to their kids program.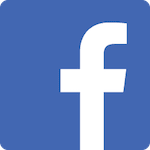 Amazing instructors who are legit experts in Brazilian Jiu Jitsu. Everyone in class was very welcoming. Can't wait to come back.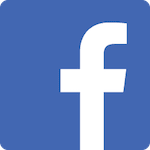 Awesome kids bully proof class and awesome true gracie jiujitsu classes.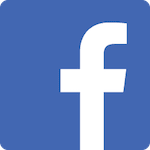 Pure Brazilian Jiujitsu. No short cuts, just train train train.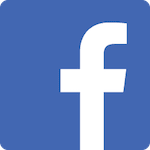 Great vibe, knowledgeable instructors, and clean facilities. I couldn't have chosen a better place to call my home away from home.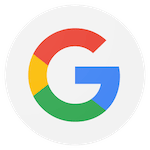 Strong guys great technique super friendly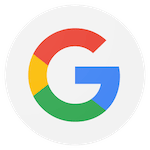 We love it here! Our son has been a member for a while now and we could not be happier! Positive environment, great for teaching kids focus and discipline, wonderful for self defense and for teaching kids how to deal with bullying. Instructors are kind and helpful. Overall a wonderful experience and I'd recommend Caique to anyone.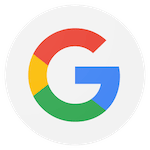 My family and I have been training at Caique for several years now. The Academy Staff has a vested interest in your growth as a student (both as a person and as a Jiu jitsu practitioner). The learning environment is awesome and the curriculum is very well thought out. I would highly recommended this academy to anyone who wants to learn traditional self defense based jiu jitsu.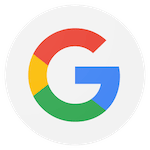 Very clean ,different rooms and different Mats set ups. Great instructors nice people. All around great place to train!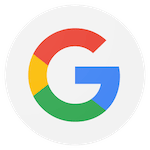 Outstanding academy and instructors, came through from an Affiliate and was treated like I belonged from the time I arrived. The class and drills were spot on and definitely in line with traditional Jiu-Jitsu. Highly recommend, you won't regret it. Good group of solid dudes