Beginner Self Defense Classes Enrolling In December
At Caique Jiu Jitsu, our Self-Defense system isn't based on proper forms or Jiu Jitsu techniques from centuries ago.
Instead, we focus exclusively on the art of modern-day self-defense, helping men and women across Lomita stay safe and get in great shape at the same time. Check it out today!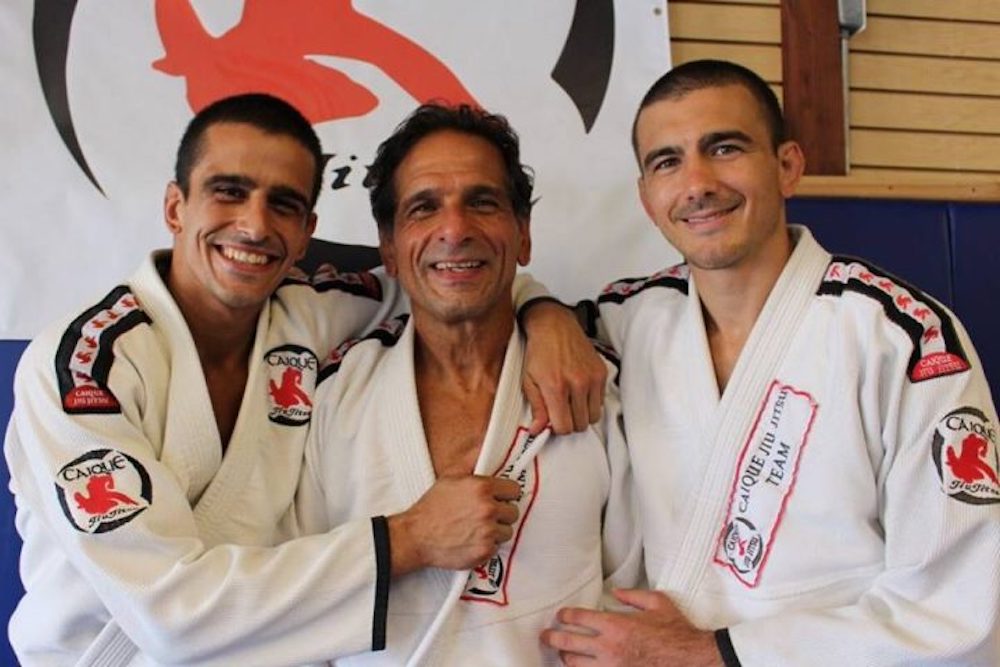 The Preferred Choice Of Your Neighbors
There's a reason our Self-Defense Classes are so popular in Lomita. It's because the system works.
No matter your skill level or experience with close-combat fighting and real-world violence, we can help you build a foundation that is effective and efficient in any situation.
Our Self-Defense Classes at Caique Jiu Jitsu are designed to help you:
Use leverage to defend against bigger and stronger attackers
Stay prepared to act at a moment's notice
Remain calm and clear-headed in a violent situation
Build confidence in your skills to overcome any challenge
And Did You Know Our Self-Defense Classes Offer Incredible Physical Fitness?
That's right, these Self-Defense Classes in Lomita are high-energy fun, keeping your heart racing from start to finish. We'll help you master every element of self-defense, but at the same time, we're here to help you get fit!
Each workout at Caique Jiu Jitsu is different from the last, keeping your body moving as you push your skills to the next level.
And in no time, you can enjoy:
Lean, toned muscle growth
Boosted fat burn and weight loss
Improve agility and coordination
Incredible energy levels in your everyday life
Stay Safe In Any Situation With Our Self-Defense Classes In Lomita!
Don't let life catch you unprepared. Join the team of law enforcement officers and everyday men and women who are mastering the art of Self-Defense with us at Caique Jiu Jitsu. We're proud to share our program with families across all of Lomita and we can't wait for you to get started.
Just fill out the short form on your screen to sign up today!